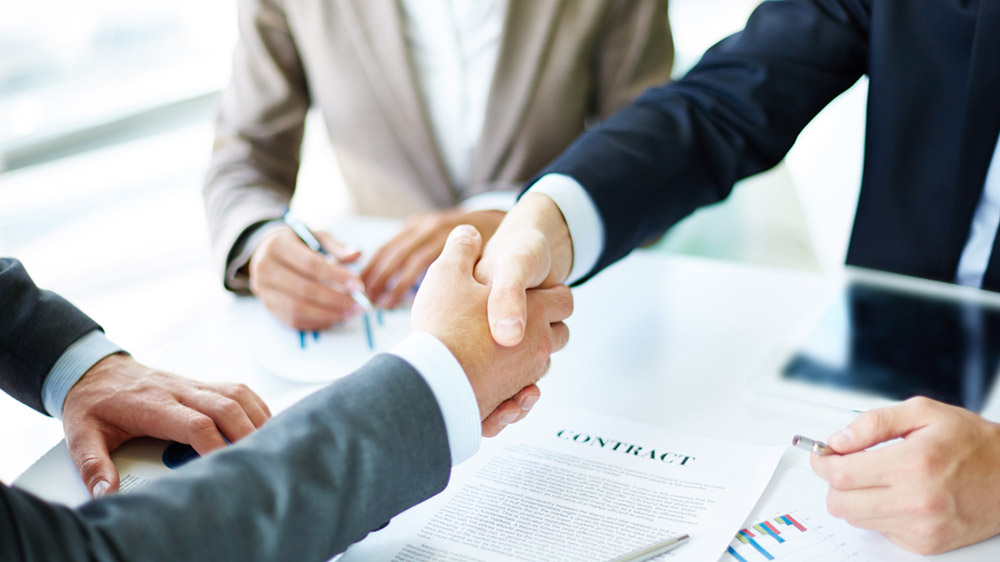 PLANNING TO APPLY FOR A MORTGAGE IN 2019? HERE ARE SEVERAL RESOURCES TO CREATE A READINESS CHECKLIST
Depending on your unique situation, there are several documents you might need when you apply for a home loan, including your tax returns, pay stubs, bank statements and credit history.

This checklist explains some of the most important steps you should take when applying for a home mortgage loan. While most mortgage checklists focus on the application process alone, or the documents needed, we will start at the very beginning. If you follow all of the steps outlined in our home loan checklist, you will have a better chance of success.
Buying a home for the first time is stressful. Prepare yourself for one of life's most demanding experiences. Bereavement is the number one cause of stress, but moving home and increased financial obligations aren't far behind. However, you can ease the pressure by asking all the right questions via a robust first time home buyer checklist. Here's everything you need to ask yourself before looking for your dream home.